Dobbs Engineering offers  video creation from beginning to end to suit your needs. From the initial story boards based on your requirements and film the video if you require to final output to your desired implementation.
We will take your provided footage or our recordings and piece them together with industry leading video edit software. This includes all transitions and titles with animations.
Since every project is different, contact us with your needs and we can  quote a price based on your needs and budget.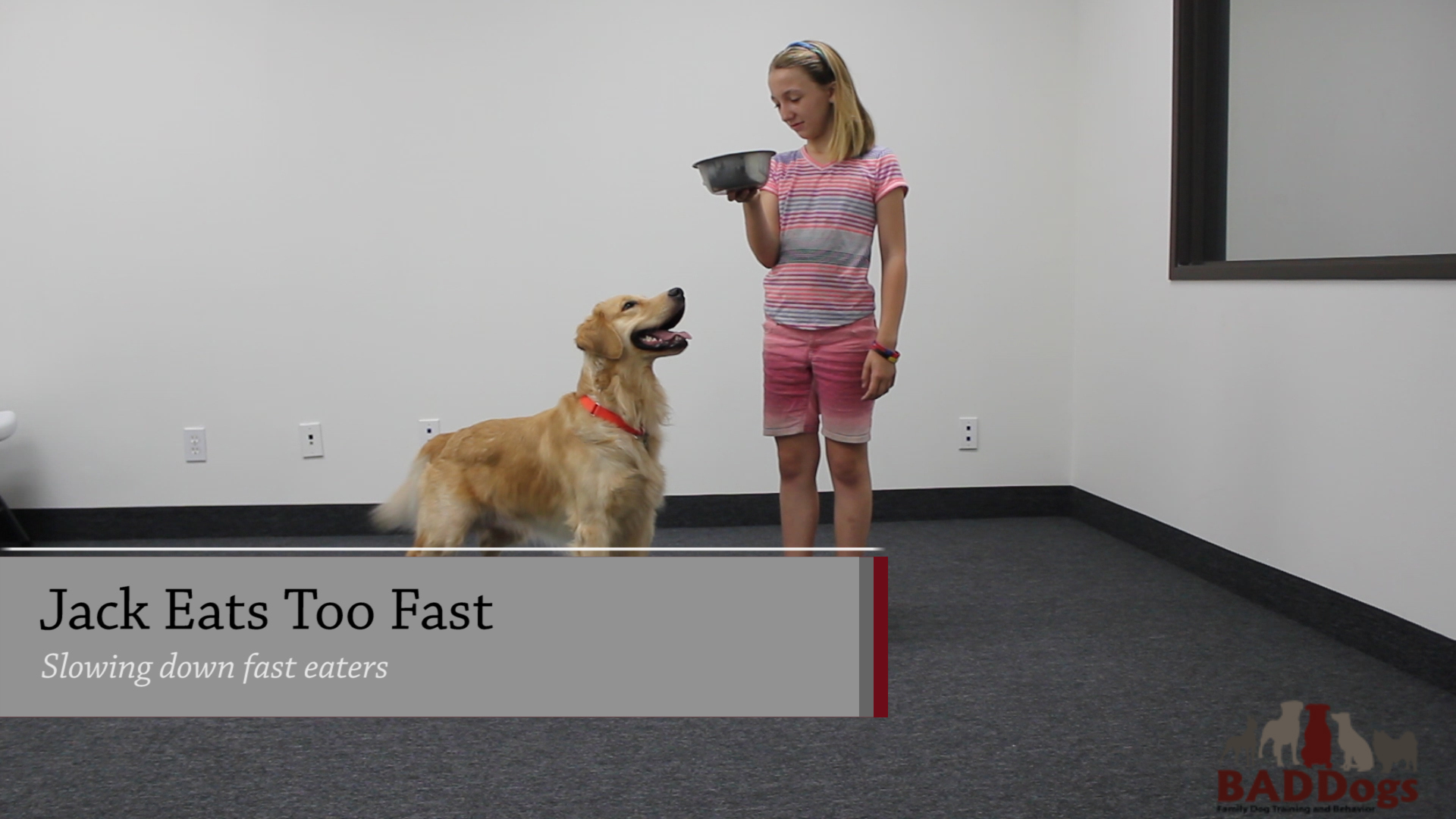 Jack Eats Too Fast for BADDogs Inc.